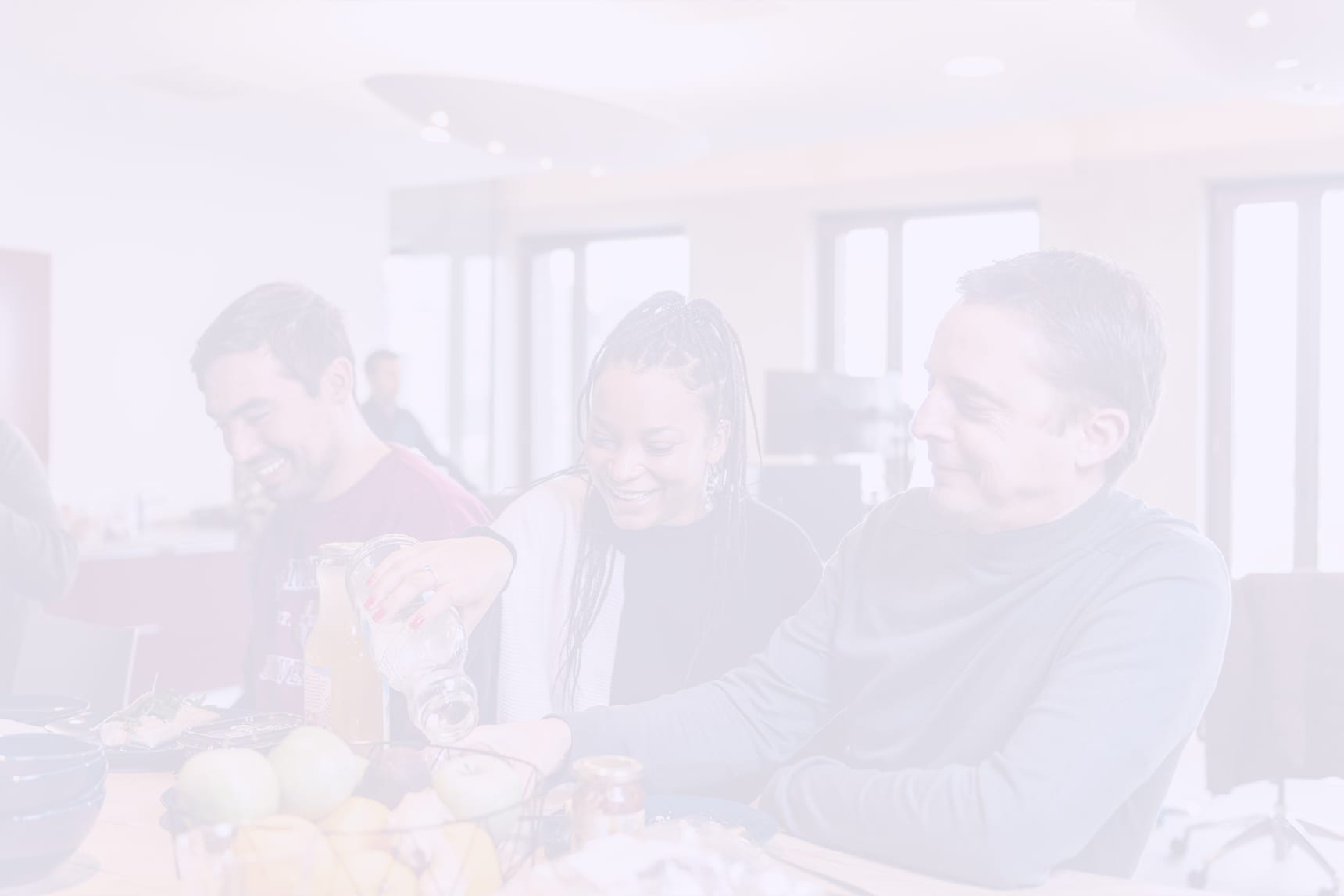 Perks & Promises
Building a happy place for data nerds
With 3 simple promises
Do work you love
We want you to look forward to every new working day and love the job, roles, and projects you are working on.
That is why we ask you about your ideal role(s) and about your ambitions, starting with your application. We'll actively help you get there and you will have all the space to initiate your ideas and projects. Just pitch us the business case! It also means we all want to have some grip on the kind and the number of projects we work on. We want to do what we are good at while exploring new technologies and facets of the job.
Endless Space For Growth
We encourage entre/intrapreneurship and we have no vertical hyarchie or other structures that would limit your growth possibilities.
What's the dream? Entrepreneurship? Becoming a specialist in technology X? Built new products or ventures? Lead a global BI project? Explore the whole spectrum of data roles?
You are fully in control of your growth path. So, tell us what you need to get there and we'll actively help you achieve your dreams. You also get a 5K annual budget for training, coaching, courses, or whatever you need to grow. We really want you to spend it;
At last we do a monthly Level-Up check-in to see if you are still on track towards your own goals. We help each other where needed, coach on the job, and give regular feedback.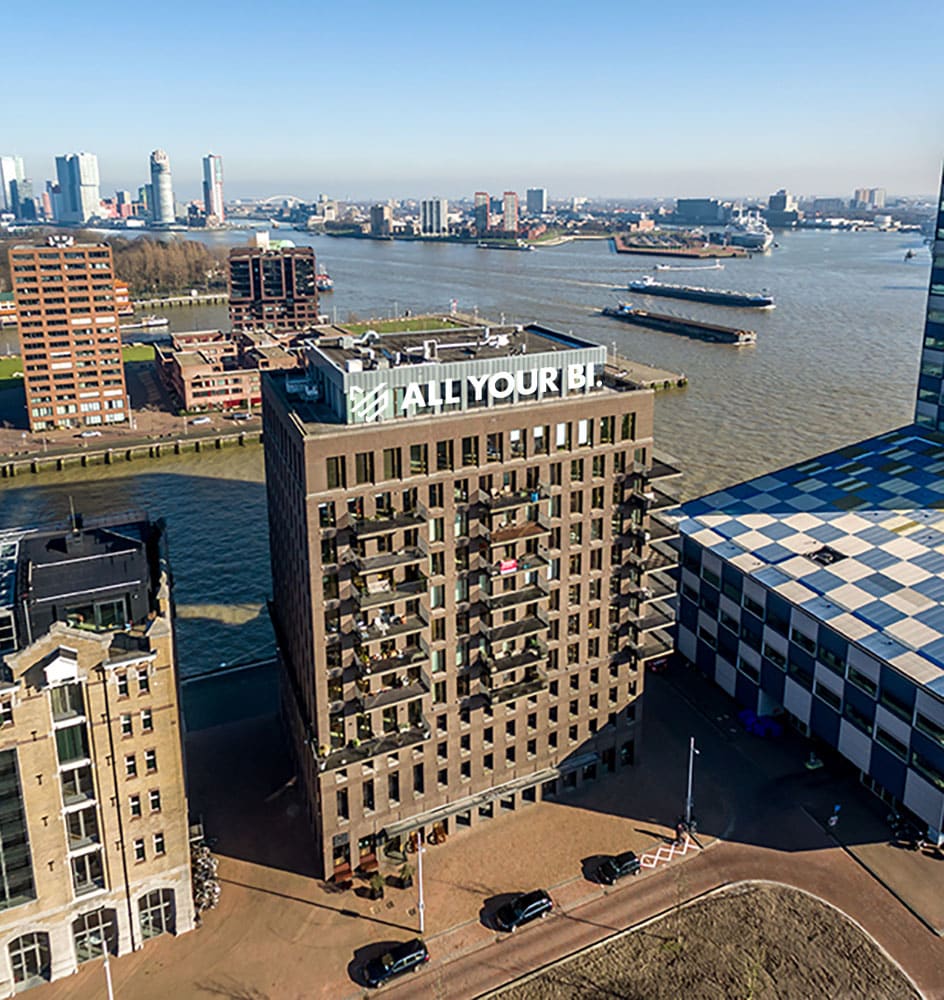 Piece Of The Pie (chart)
Al Your BI has a Cooperative structure. That means we are all co-owners of the company and we all have a say in our strategic course. We vote twice a year on import decisions. If our strategy works and we execute it well, logically we'll make a profit. We believe everyone should share significantly in that profit.
We especially love the cooperative atmosphere where everyone works closely together towards a common goal.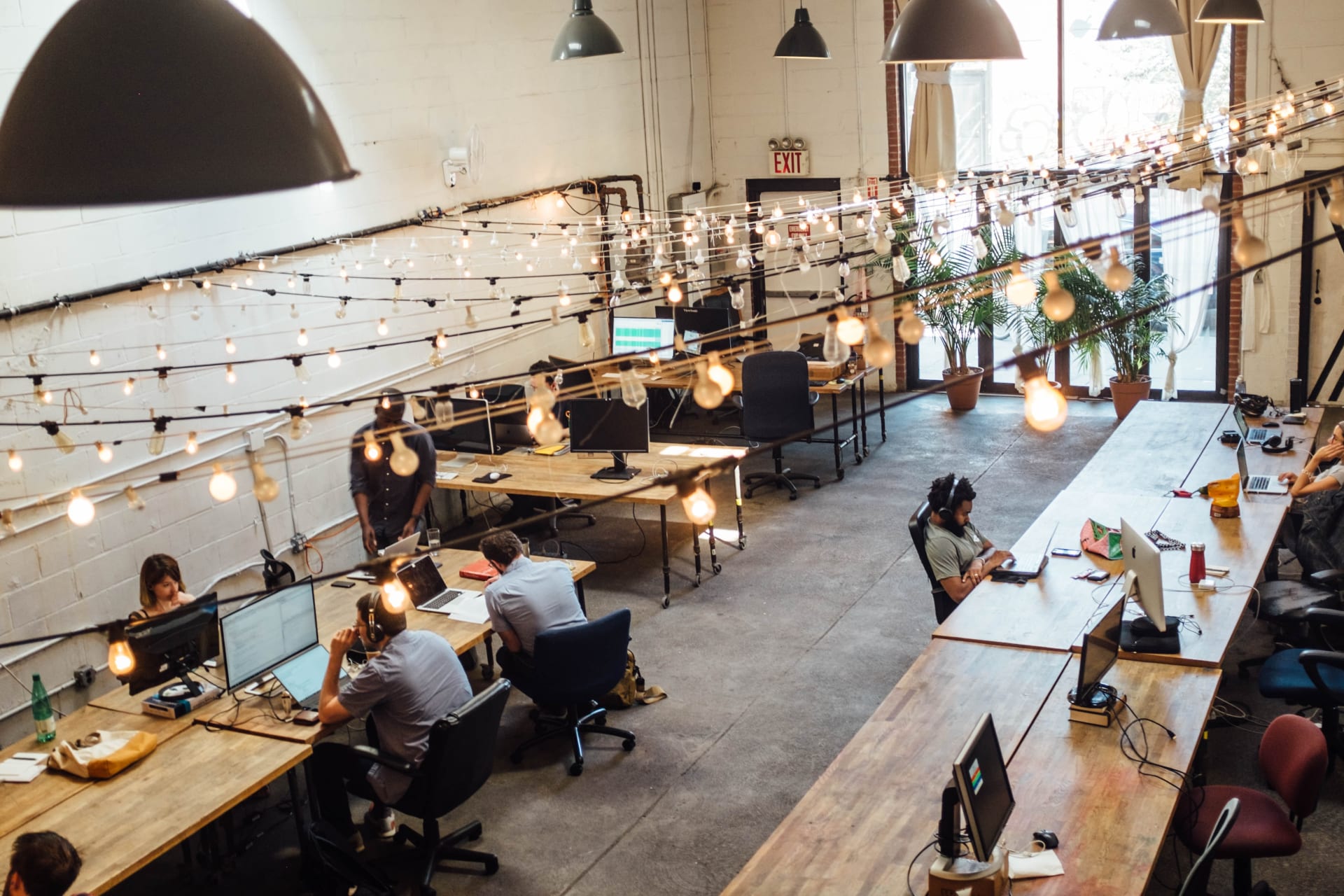 Growth budget
€ 5.000 per year for your growth. Spend it!
25 paid days-off
All of our employees are eligible for fully paid 25 days off per year.
Flexible hours
We choose which working hours are the best for us without interfering with projects or team processes.
Home Office Budget
Everyone gets €500 budget for his/her home office needs.
AYBI Academy
Get skilled fast with our internal academy. Or share you skills by developing a new course.
AYBI Labs
Pitch your idea to the team. If we see the portential, we'll spend the neccesary development budget and or time.
Team Outings
Two team outings a year with overnight stay and fun acivities. Monthly remote game-nights and spontenous drinks.
Pension Plan
We have a good pension plan for everyone.