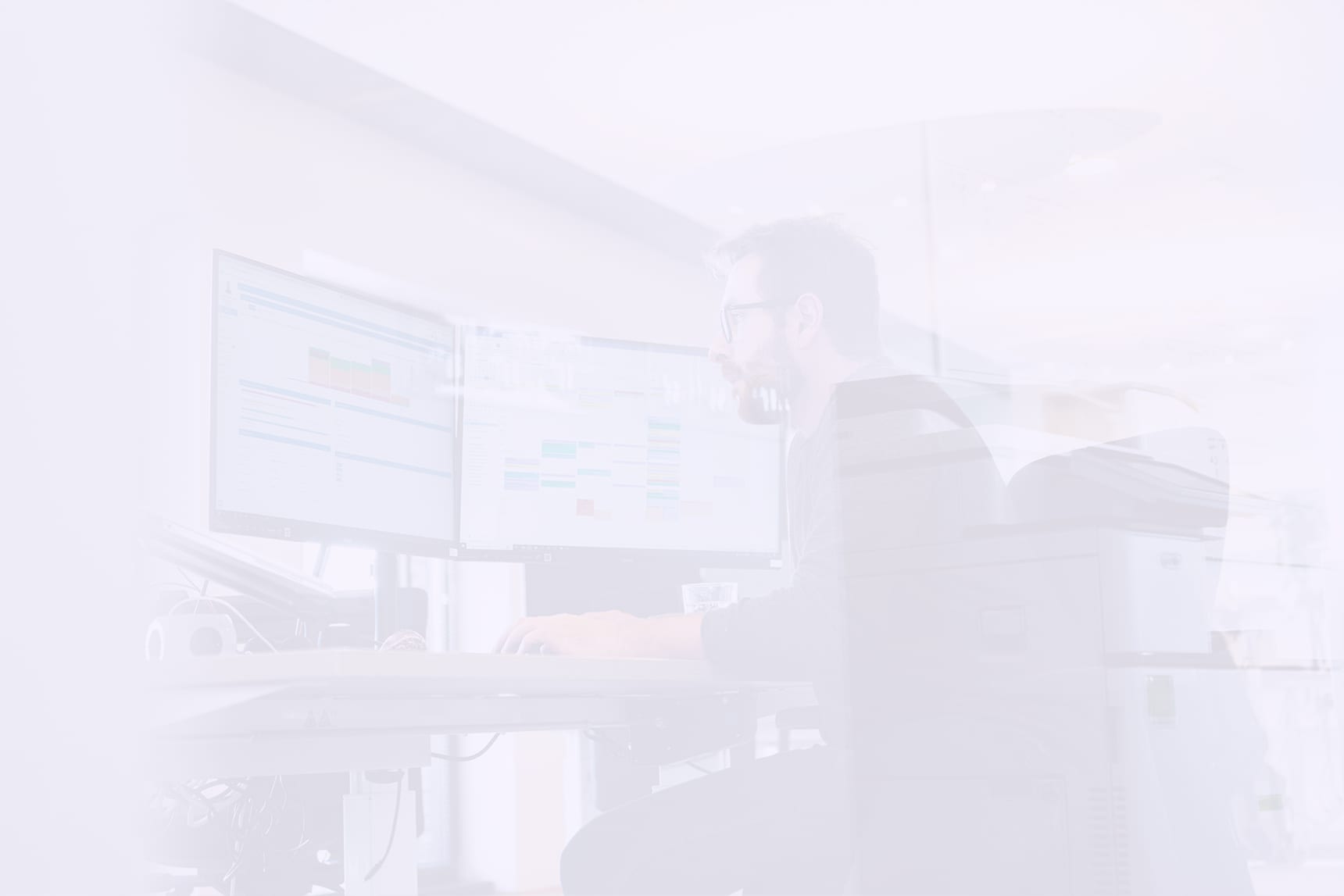 Enable us and our clients to make winning decisions

.
We'll give you the space to Excel.
ALL YOUR BI ..
..are belong to us 🤖👾 We are a cooperative of creative data nerds. We obsess over creating value for the business of our clients. Because we love nothing more than the WOW! effect of our users experiencing the possibilities of their data.
We work 100% project based. Always in the lead to set out the strategy, design the architecture, and execute the project as a team.
Together we work on epic projects, our own BI products, and our club. To conquer the world, obviously.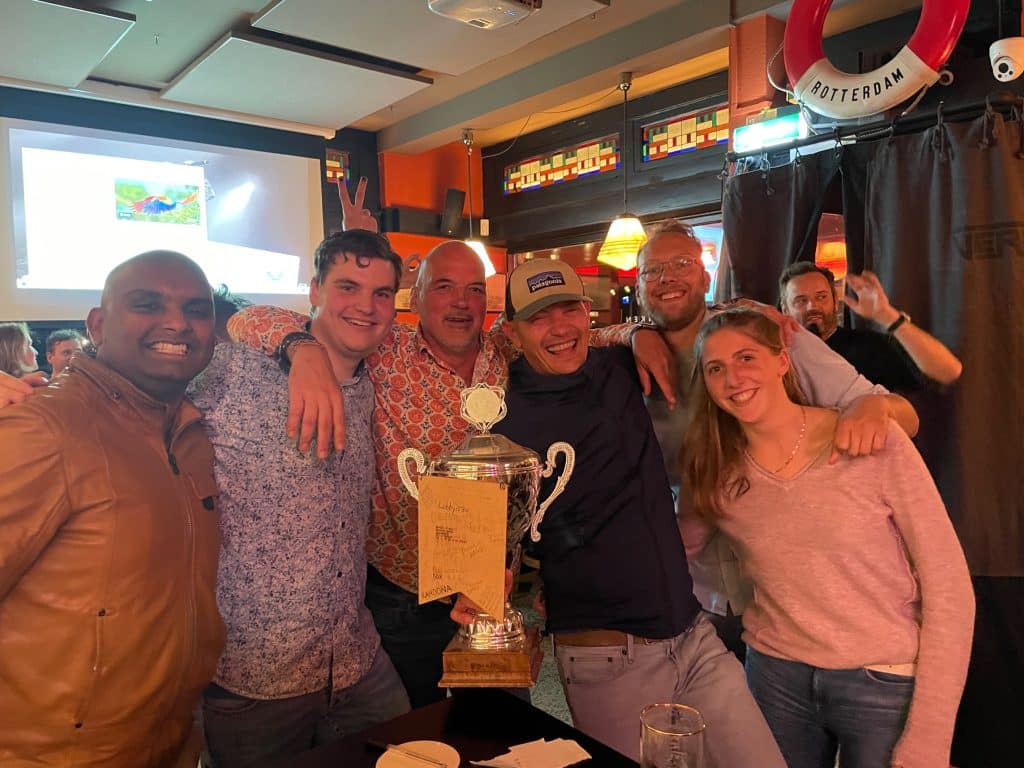 We work on the MS Azure stack
We're pragmatists. That means that we will always work with the best tools for the job. At this moment that is the MS Azure stack. But... we're not married to Bill. We continuously try new technologies and explore new ways to do our job at its best. We'll always encourage you to try new stuff and where possible implement it directly for our clients. We learn on the job.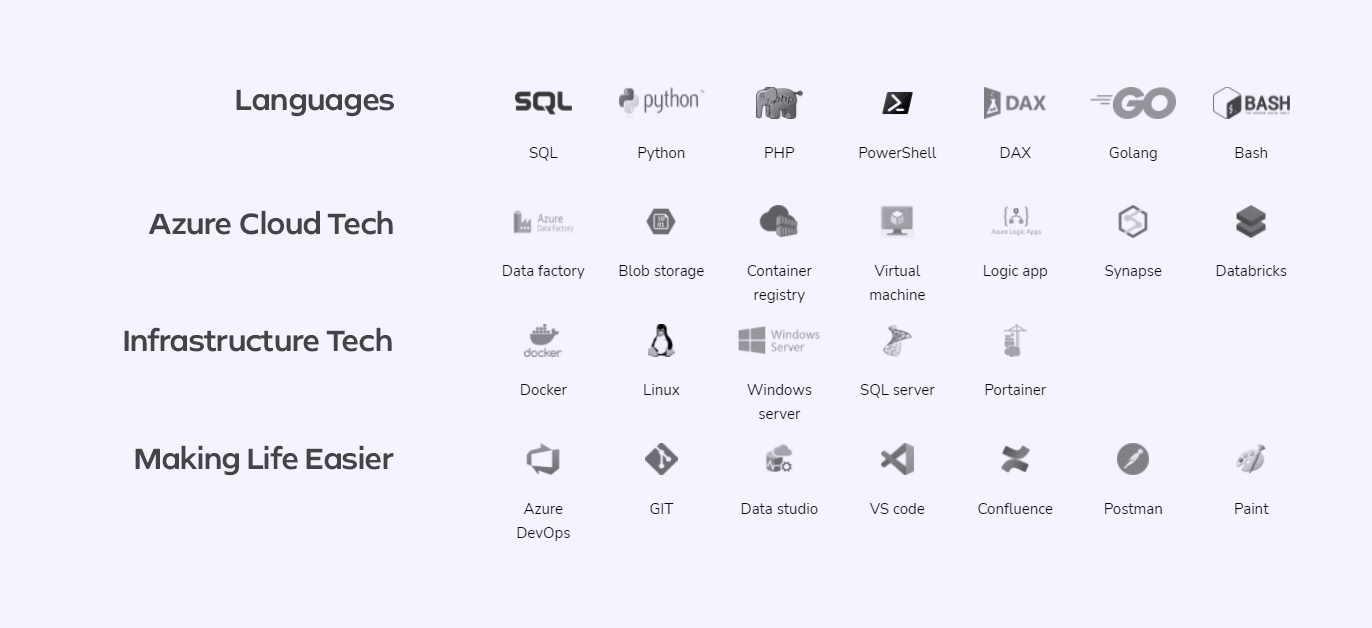 Building

a happy place

for data nerds
By committing to three promises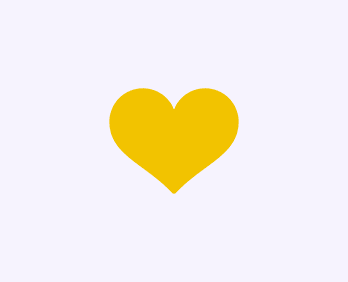 Do work you love
Tell us about your ideal role(s) and projects, together we'll make it happen.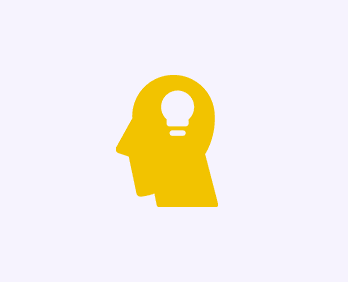 Endless space for growth
You are 100% in control of your growth path. We'll actively help you achieve your dreams with a 5K annual growth budget, among other things.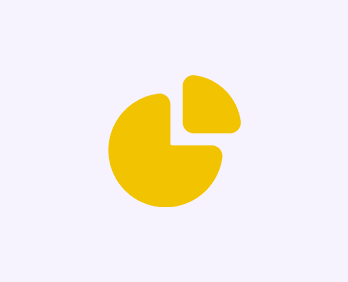 Get a piece of the pie(chart)
As a member of our cooperative you have an official vote in our company strategy and you share in the profits.
Life at All Your BI
Work remotely or at the office, it's up to you. Read the blogs of Jesse, Ap, or Jeffrey about their work week, to learn about life at All Your BI.