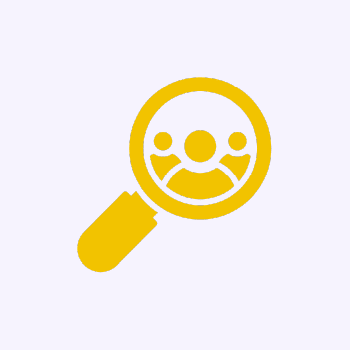 Our team checks your application
Our team (developers & consultants) will evaluate your application on experience, stack and motivation. If we have any questions left, a team member will contact you.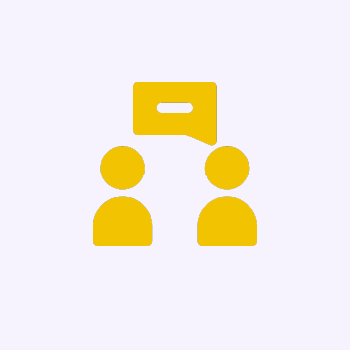 Co-founder interview
In this meeting, you'll meet with Ruben Monster, one of the founders. You will talk about the work you have done, the work you would like to do and any further ambitions. Obviously, you can ask all your questions.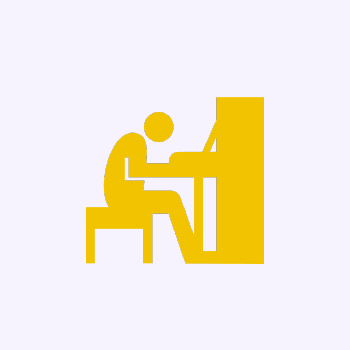 Deep dive: show us your work
In the second interiew you'll talk to two senior team members. You'll go in-depth about the work you did and how you solved challenges. We also would like to see some of your work and walk trought your way of working.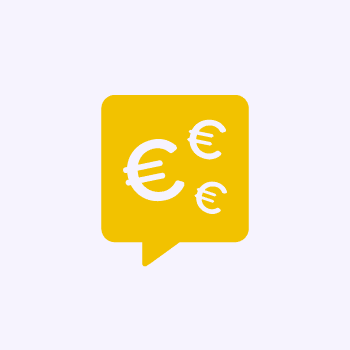 Offer
We both made it to the very last stage! Here we already strive to cooperate with each other, and we'll go thouht the offer. If possible we'll organize (remote) drinks with the whole team afterwards.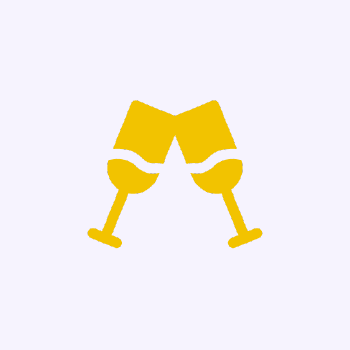 Champagne!
We'll invite the whole team on a call to celebrate you signing your contract. With champagne ofcourse!